My philosophy...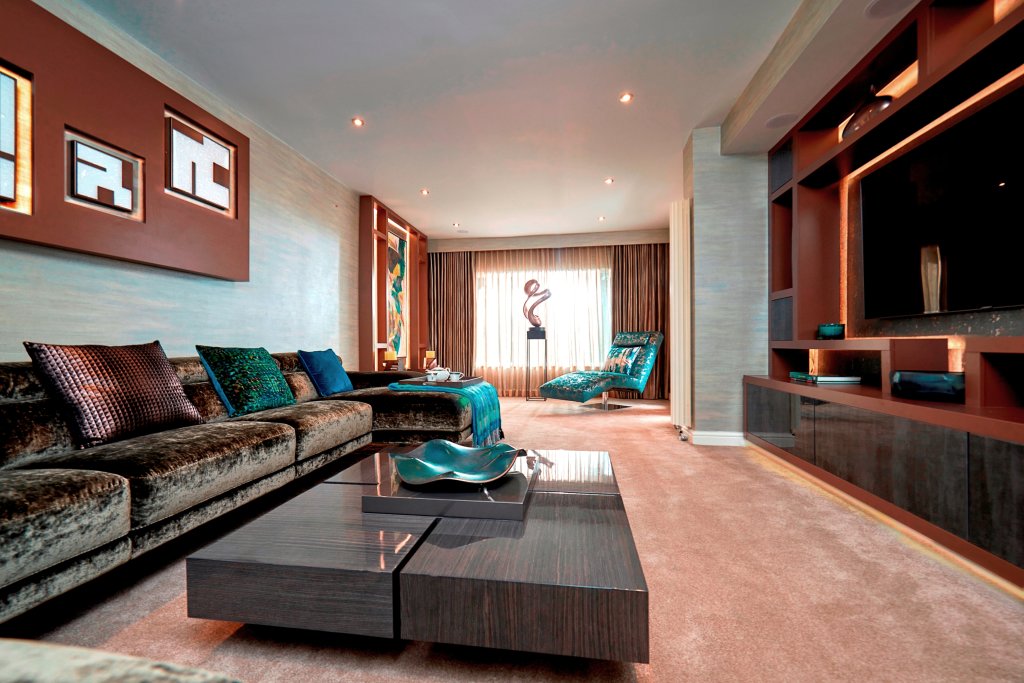 2017
My philosophy...
If you were asked about your most precious memories, you will tell wonderful stories about your life's milestones, triumphs and families. These moments and memories are intertwined with your home where you live your lives, laugh, love, entertain, relax and escape from the outside World. Willingly or unwillingly, your home is a visible expression of who you are as a person.
Therefore, I am always humbled when I am asked by my clients to help them with transforming their houses in to their homes. My clients are my biggest inspiration. And their passion for their homes is the driving force behind everything I do. It has been my honour to guide my clients for 20 years now in their quest for a stylish, functional and truly individual living space. I connect with my clients on a deep and enduring level. I design for them, not for my own personal vanity. This is why I get to design for the next generation of my clients families.
Homes I create are elegant and carefully curated, but not looking staged or too perfect, making you feel uncomfortable to live in such a space. Mixing newly acquired pieces with client's own vintage treasures full of memories and quirky objects brought from travels with sensitivity allows the interior to evolve, rather then re-defines the client's life style and dictates an unfamiliar way of life.
I avoid awkward juxtapositions in favour of refined materials, sophisticated colours, and strong silhouettes achieving a modern sense of luxury and restrained elegance, yet pushing the boundaries and introducing unexpected twists.
Having my own showroom allows the clients to call in any time, view the newest products and ignite their imagination with a diverse range of accessories from around the World in a wonderfully relaxing setting. Original artwork I create is also displayed in the showroom providing a unique opportunity to finish every interior with a one off art piece. Being involved in all facets of design is essential in delivering a successful project and this is reflected in the reviews left by my clients on Houzz.co.uk